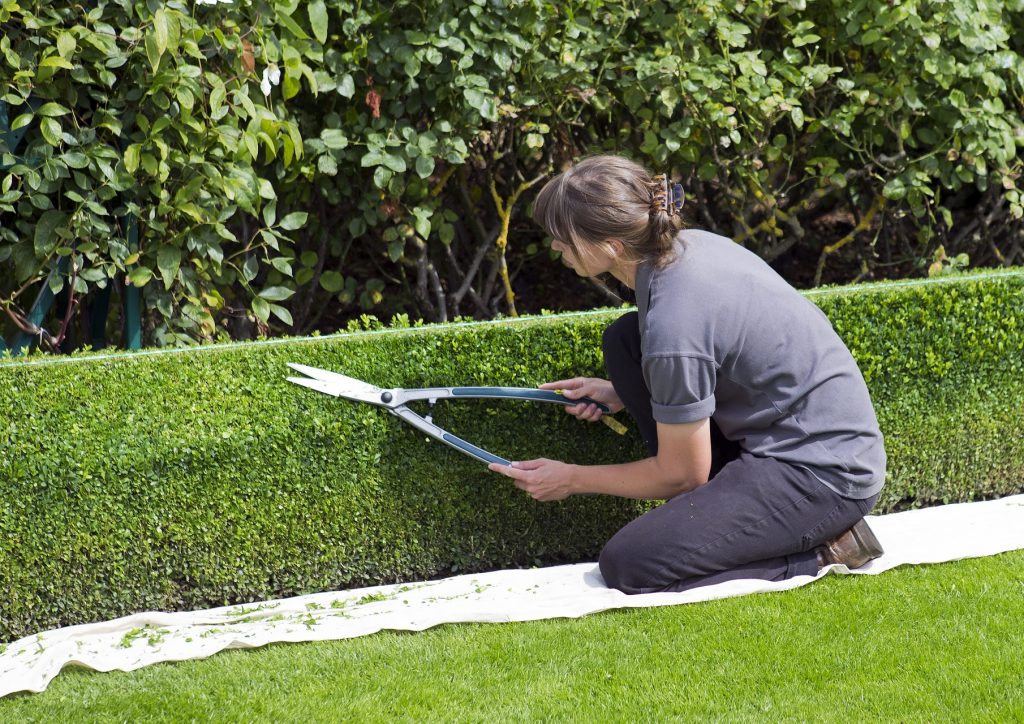 Whether you have a traditional box hedge or shrubs which create a screen for privacy.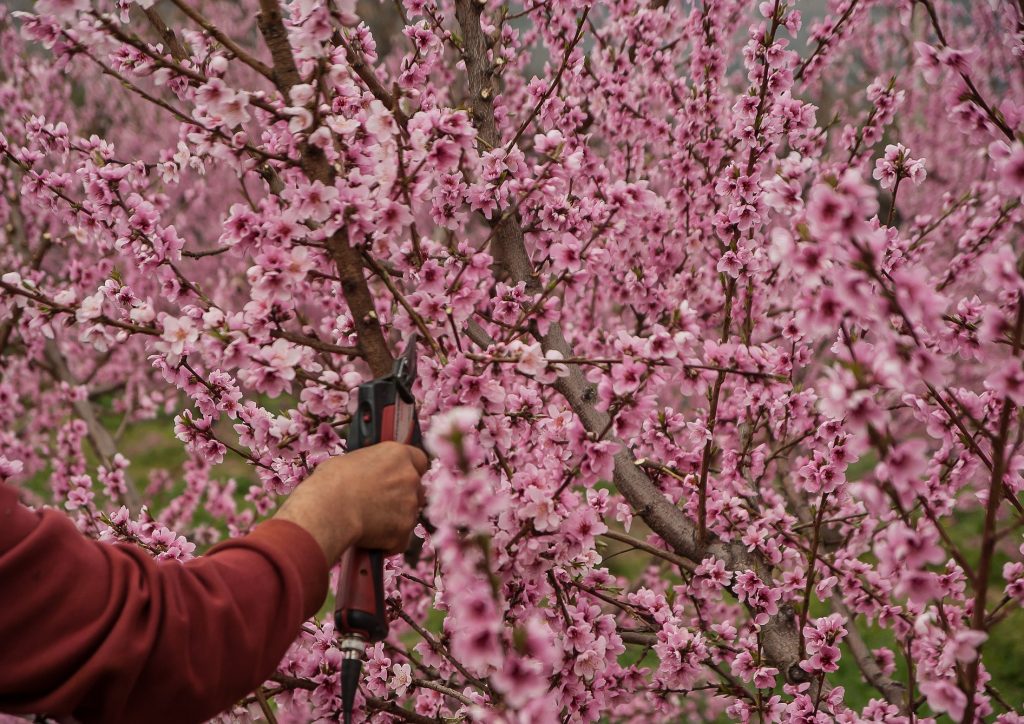 Roses, fruit trees, vines, climbers such as Clematis all require specific cuts to encourage optimum growth.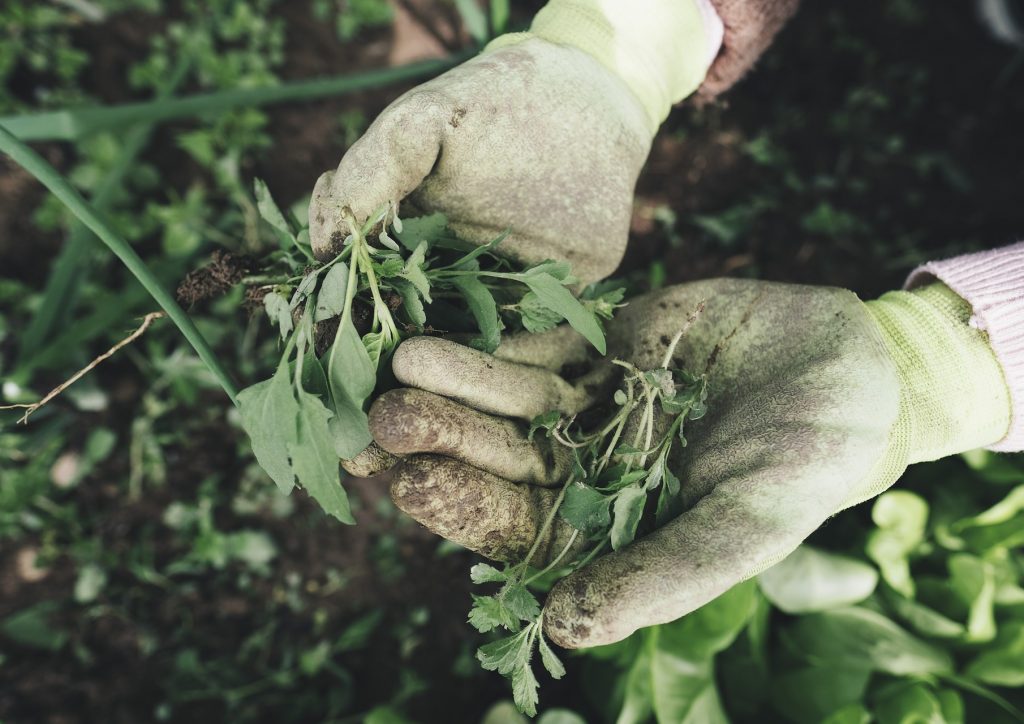 Borders, lawns, gravel areas and driveways most commonly need this attention.
Hi I'm Joanna Williams Your Gardener
I have my Grandma and early childhood in particular to thank for my love of gardening and finding nature magical. We would spend hours in the garden at my grandparents house in Putnoe; playing with stones on the patio, collecting leaves from the herb garden or sweeping up bird seed that my Grandad had shaken all over the place. My sister and I were given little errands at our request to help with watering, collecting leaves or rearranging the pebbles…..
Jo is very professional and hard working. She gives great suggestions and always leaves my garden looking amazing. I highly recommend her!
Su
Happy Customer
We are absolutely blown away with the amount of work that was completed in just 1 day! Working full time leaves me no time to do my garden. It literally became a dumping ground. I have now been left with a blank canvas to work with and I seriously couldn't thank her more!
Ella
Happy Customer
Thank you so much Joanna, the front garden border looks fab, had comments from the neighbours how hard you worked as well! Will try and keep it to a manageable level now. Highly recommended.
Serena
Happy Customer